The Strategic Leadership Institute​ ​
Resources, Tools and Links 
If you're like us, you're probably always on the lookout for new information and resources that will add value to your leadership development process. Here we're sharing some of what we have and what we discover to help you in your quest for knowledge and growth, enjoy freely and let us know if there is anything we can add to offer more value!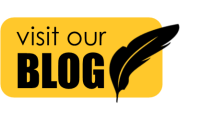 LEADERSHIP BLOG
Our Leadership Blog has received international recognition (such as being named one of the "
Best 21st Century Leaderhip Blogs"
for several consequtive years) and we're both humbled and proud to continue sharing this with you on this new platform. Please note that while we've officilly moved the blog to this new website, we will continue to upload copies of posts to our
Strategicleaders Blog
on Wordpress. To browse our leadership archives or read the latest post, visit our
Leadership Blog
here...
NEUROSCIENCE RESOURCES
Some excellent FREE online resources for anyone interested in neuroscience. The websites and links provided here are a combination of resources selected by the BNA Council and Committee and some of our own favourite neuroscience sites. C
lick
here...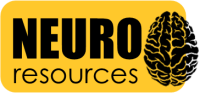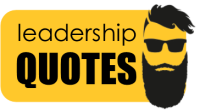 LEADERSHIP 
QUOTES
Looking for some wise, funny, contraversial or just useful leadership quotes and sayings? Here's a collection guarenteed to have something you could use, just click
here...
VIDEO GALLERY
Want to know what neuroleadership, strengths-based development and emotional intelligence is all about? Or maybe you want to know more about what neuroscience is revealing about the fascinating world of the human brain? Check out our video gallery for great clips on these and other topics. Click
here...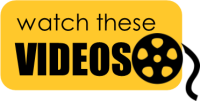 R
EPORTS, E-BOOKS & WHITEPAPERS
There's always more to know than what you already know. Here's a selection of reports, e-books and whitepapers on leadership, strengths and related topics. Click
here...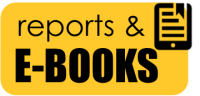 DOWNLOAD A FREE COPY OF OUR LEADERSHIP TRAINING CATALOGUE:

Start the journey towards brain-engaging leadership today...
"He who influences the thought of his times, influences all the times that follow.
​He has made his impress on eternity."
- Hypatia (370-415 AD)