BRAIN IN FEAR-MODE DOESN'T FOCUS ON SAFETY
When a REWARD is detected, it triggers an automated ENGAGE neural response that drives us towards that perceived reward and ultimately also enables us to function at our best (e.g. improved creativity, better judgment, enhanced memory, effective decision-making, better communication, etc.).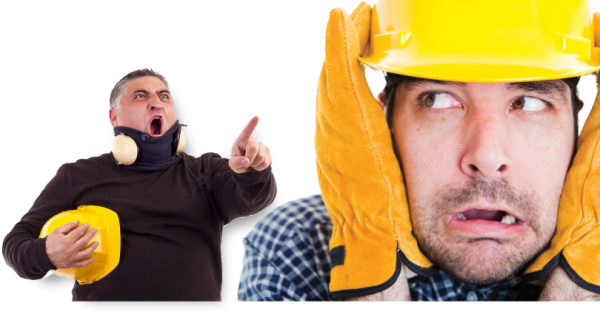 When a THREAT is detected the opposite happens as an automated DISENGAGE response is triggered. Our ability to solve problems, communicate, understand consequences, evaluate situations, control impulses, plan ahead, recall information and make decisions is severely impaired at a neurological level. 
When in this 'fear-state', an individual's ability to perform even simple routine actions – not to mention perform at their best when things go wrong – is disrupted as their brain tries to work its way through the perceived threat (inter-personal or environmental). This often causes them to behave in unsafe ways - taking shortcuts, hiding or lying about incidents, ignoring safety procedures and making unsafe decisions, especially when under pressure.​