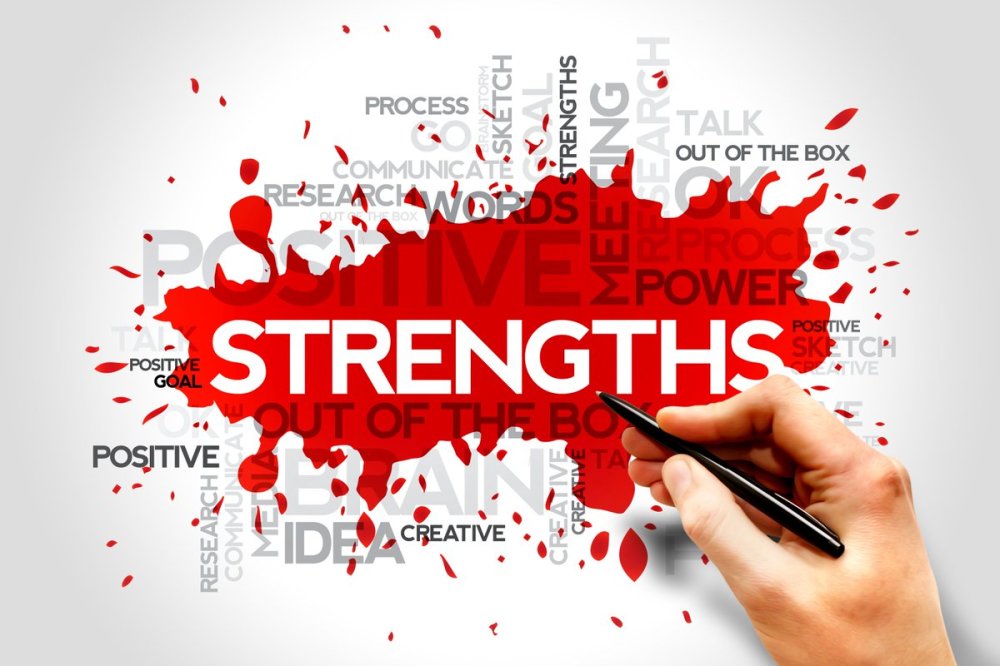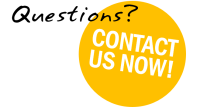 Strengths-Based Individual & Team Development
FIXING WEAKNESSES DOESN'T WORK
Probably the most common reason why individuals, teams and companies struggle to reach their full potential is the fallacy that in order to be successful you need to fix your weaknesses. 
Take a moment to think about something you enjoy doing - it's probably because when doing that, you're using your natural strengths. When we work with our strengths, we do not only perform at our best, it also gives us energy and motivation. Trying to improve on our weaknesses, on the other hand, is mostly innefective, demotivating and drains our energy.

Businesses focusing on Strengths-based Development have:

8%-18% improved employee performance.

7%-23% higher employee engagement.

72% decrease in staff turnover.

7% increase in customer engagement.

15% increase in employee engagement.

29% profit increase.

59% lower safety incidents.
​​
The futility of a remedial or "weakness fixing" approach has been confirmed by more than 40 years of research by the Gallup Organization, which included millions of people around the globe. This research proved conclusively that the best-led organizations know that the most direct path to individual, team, and rganizational improvement begins with an investment in their employees' natural talents (which become "strengths" if developed). The key to success is not to focuson improving weaknesses, but to discover what's naturally "right" with people, and then build on that.
STARTING THE JOURNEY WITH THE CLIFTONSTRENGTHS ASSESSMENT
Whether you're an individual who wants to improve your own performance and effectiveness or a manager with a vision to create a strengths-based team or organisation, the journey starts by taking the online CliftonStrengths assessment (formerly known as Clifton StrengthsFinder). This revolutionary tool for measuring talents was first introduced to the world in 2001. Since then, more than 18 million people around the globe have used it to discover what they naturally do best, learn how to develop their greatest talents and use this new insight to live their best life. 

​​
The assessment (consisting of nearly 200 paired statements) takes about 45 minutes to complete online. It measures natural patterns of thinking, feeling and behaving which reveals the individual's natural talents. These are the talents you rely on to build relationships, think strategically, execute plans and influence others to accomplish goals. The assessment results (listing 34 talents from strongest to weakest) are provided in a report which is then used as the basis for individual and team coaching and further
development
.
INDIVIDUAL AND TEAM STRENGTHS COACHING
Once you have completed the assessment, we will use the report to prepare for your individual coaching session which typically takes about 2 hours. An accredited Strengths Coach will guide you (face-to-face or via Skype) to better understand your unique talent profile and discover ways in which you can leverage these to improve performance and personal fulfilment. Special attention will be given to how your different talent combinations could form "super strengths" which could potentially take your performance to the proverbial "next level" when applied effectively.
​When helping teams transform from ordinary to strengths-based units (see the video below), each team member is first coached individually. This is then followed by a 1-day Team Strengths Workshop where team members are guided to better understand and appreciate each other's strengths and learn how these contribute to the team. We also look at the team's combined strengths in 4 clusters or domains (see more about these clusters here) to identify team strengths as well as possible blind spots. 
​
Most of the teams we work with also commit to follow-on "Strengths Round Tables". These are open discussions facilitated by a SLI coach where team members can share their Strength experiences - progres made as well as challenges they face. These discussions help teams maintain and build momentum in their journey towards strengths-based excellence.
Strengths Round Tables are typically held once a month in the beginning and are later decreased to once a quarter or even once every 6 months.


READY TO START THE STRENGTHS JOURNEY?
There are numerous reasons why SLI uses CliftonStrengths. In a world obsessed with developing or fixing our weaknesses, the Strengths approach invites us to focus on what is right and strong about YOU. For this reason use it to help build strong people, strong teams and strong organizational cultures. After all, it is only from a place of strength that individuals and organizations can have significant and long-term impact.

If you're ready to start your strengths journey or if you need more information about this groundbreaking approach that may very well completely transform the way you look at yourself, other people and your work, please complete the form below and we will get back to you within the next 24 hours.

Watch this video to hear what discovering and using their strengths have done for others. 
Contact Us for More Info or to Start Your Strengths Journey: